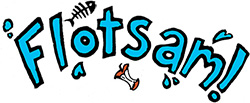 Due to Covid-19, we will not be able to tour the Oho River this summer as planned.

We were hopeful that we could still do a shorter tour later this summer perhaps on the Columbia River or around Lake Union and Lake Washington, but unfortunately that doesn't seem likely to be possible either. We will keep monitoring the situation with the pandemic, and remain hopeful that we can get the circus back on the water for next summer.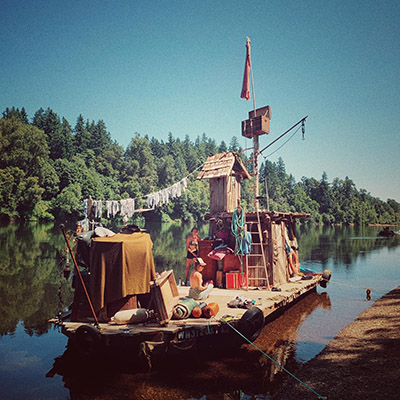 Thank you to everyone who supported us on our
2019 tour on the Willamette River in Oregon!

Please keep checking back for updates!