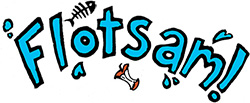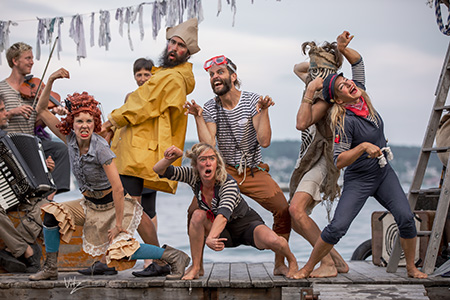 2022 SACRAMENTO TO THE BAY TOUR!
FLOTSAM! are traveling on the Sacramento River, the Sacramento/San Joaquin Delta, and the San Francisco Bay!

June 25 (Sat) - SACRAMENTO
June 26 (Sun) - SACRAMENTO
June 28 (Tue) - WALNUT GROVE
June 29 (Wed) - RIO VISTA
June 30 (Thu) - BETHEL ISLAND
July 1 (Fri) - STOCKTON
July 2 (Sat) - STOCKTON
July 3 - (Sun) - DELTA LOOP
July 6 - (Wed) RICHMOND
July 7 - (Thu) OAKLAND
July 8 - (Fri) OAKLAND
July 9 - (Sat) SAN FRANCISCO
July 10 - (Sun) SAN FRANCISCO

All shows are at waterfront parks.
Shows are at 7 pm and FREE (donations appreciated!)
Click the links above for specific location info.

If you live around Sacramento, Stockton, the Delta, or the Bay and want to help out, please contact us at: info@rivercircus.com

To support our work, you can Venmo your donation to @rivercircus
Or click the Paypal link below.