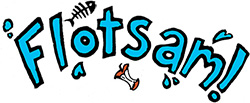 2022 SACRAMENTO TO THE BAY!
FLOTSAM! will be traveling on the Sacramento River, the Sacramento/San Joaquin Delta, and the San Francisco Bay this summer! Starting on June 25 we will be floating into Sacramento, Stockton, Richmond, Oakland, San Francisco, and more!

Check out our schedule here.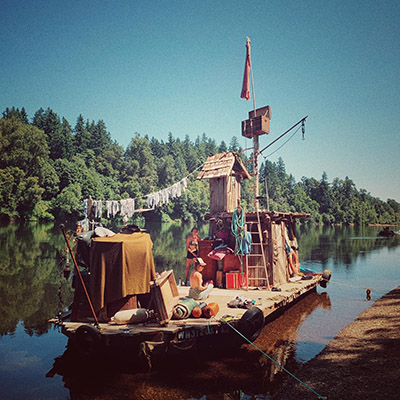 If you live in any of these places and want to help out,
please contact us at: info@rivercircus.com

To support our work, you can Venmo your donation to @rivercircus
Or click the Paypal link below.