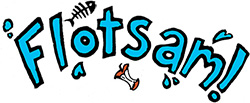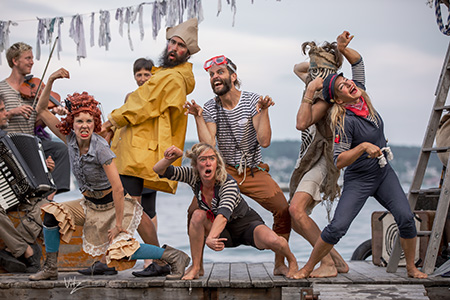 2023 MISSISSIPPI RIVER TOUR:
We are finally doing a big river! 
This summer Flotsam River Circus will be floating down the Mississippi all the way from Minneapolis to Saint Louis. 
We are still working out some of the details, but you can see our tentative schedule here.
FLOTSAM PRE-TOUR CONCERTS:
This June Flotsam's captain Jason Webley is doing a run of concerts in some of the bigger cities along our route:

June 10 - St Louis, MO - Milque Toast
June 11 - Alton, IL - Jacoby Arts Center
June 13 - Burlington, IA - The Washington
June 14 - Davenport, IA - Racoon Motel
June 15 - Dubuque, IA - The Lift
June 16 - Winona, MN - Winona Arts Center
June 17 - Minneapolis, MN - Ivy Arts Building
June 18 - La Crosse, WI - Popcorn Tavern

If you live in any of these places (or any town along the Upper Mississippi) - we'd love to hear from you! 
Please drop us a line:
info@rivercircus.com

To support our work, you can Venmo your donation to @rivercircus
Or click the Paypal link below.